A Compilation of Child Prodigies Across Asia
August 8, 2012 | by Genevieve Baxa
Children are very cute. Displaying their talents makes them even cuter and more amazing.
A prodigy is defined as a highly talented child. Usually, people are discovered and labeled as prodigies during childhood.
People can be geniuses not only in music, but also in other forms of art, as well as math, logic, and even language. Child prodigies usually are more advanced than other children, and sometimes they even outperform adults.
With the inborn talent and an appropriate support system, a child can maximize his or her potential in just a short amount of time.
Child prodigies and their exemplary skills have been wowing people all over the world. Here is a compilation of child prodigies across Asia.
1) Yeyeong Jin
2) Some North Korean child prodigies
3) Moshe Kai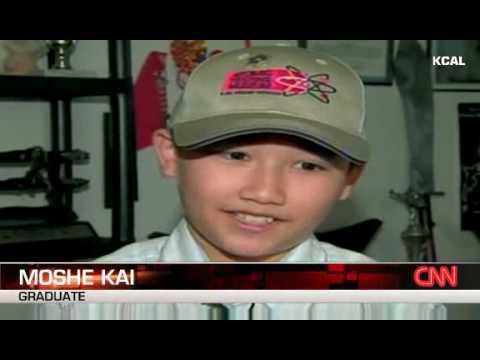 4) Win
5) Shuan Hern Lee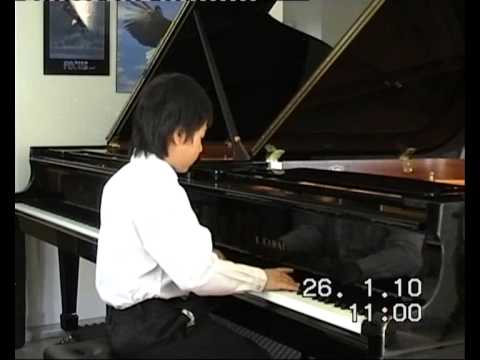 6) Shinyoung Park
7) Dhanat Plewtianyingthawee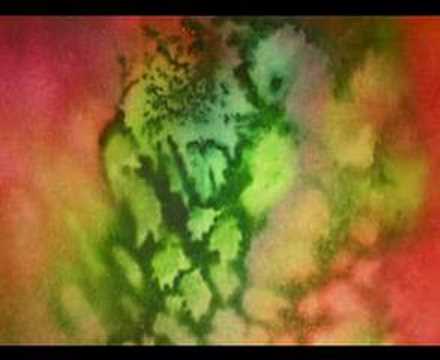 8) Yoo Ye Eun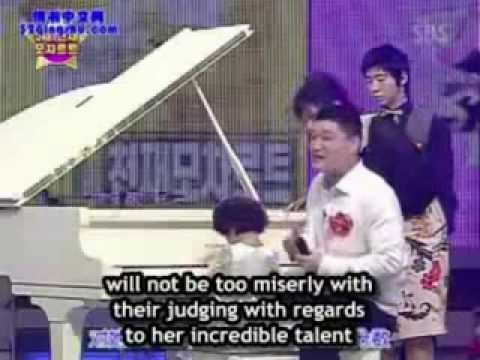 9) Justin Yu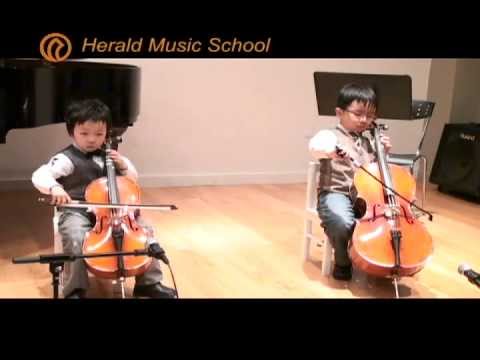 10) Sungha Jung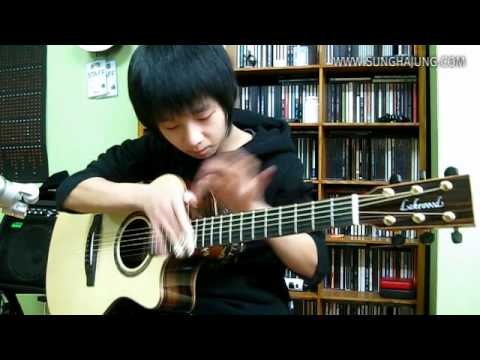 11) Siv Ching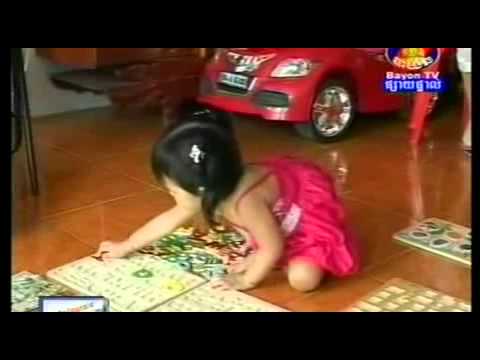 12) Ainan Celeste Cawley
13) An 8-year-old pianist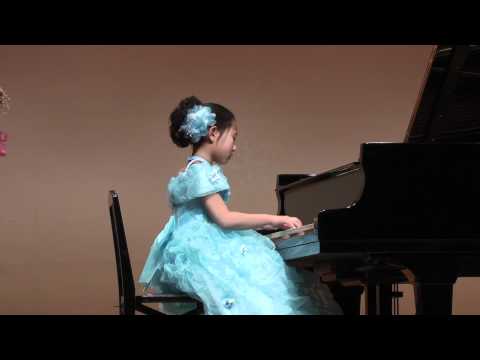 14) A 5-year-old Japanese pianist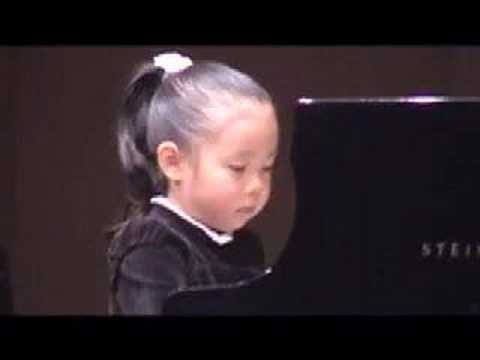 15) Anushrutha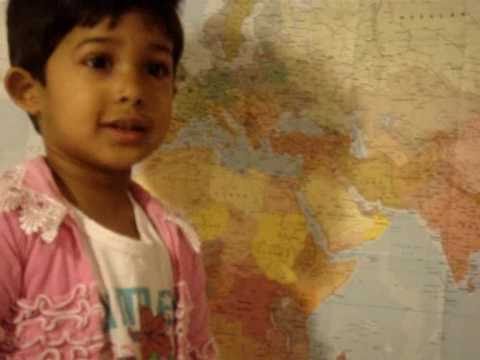 Link (1)
Genevieve Baxa
Genevieve Baxa is a college student living in the Philippines. She has a great passion in writing, especially in writing short stories. This unpredictable lady loves everything about East Asia. She is enthralled by the culture and fashion of these countries. She also loves everything about children; teaching them; taking care of them; and playing with them. In addition to that, Genevieve especially loves to go on Mission Trips and serving different kinds of people. Above everything else, she is a lady who fears her God.
Latest posts by Genevieve Baxa (see all)
&copy Copyright 2015 WeirdAsiaNews