Japan Develops Robot That Can't Be Beaten at Janken
Posted on July 9, 2012
Luck is definitely not on your side when playing Janken (じゃんけん) with this robot.
Scientists from the University of Tokyo invented this unbeatable robot, which sensors the opponent's hand shape (rock, paper, or scissors) before making its own shape.
With only a one-millisecond analysis, this robot's method of cheating is hardly noticeable to the human eye.
Wanna try playing against it?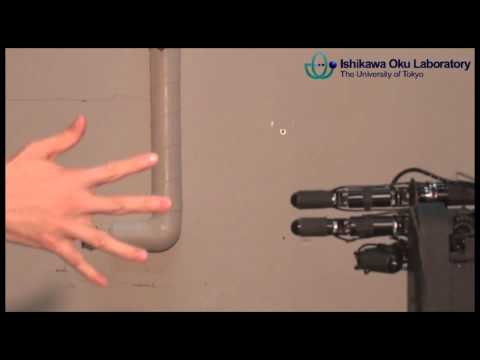 Link (1)