Bags Of Cobras Cause Panic on Vietnamese Train
Posted on June 6, 2011
Straight out of the plot of a bad horror movie comes this true tale of a recent skirmish between train passengers in Hanoi and venomous king cobras lying in see-through bags under one of the seats. The snakes were very much alive, although their mouths were stitched shut.
The incident occurred when the train stopped in the city of Quang Ngai, on the route from Ho Chi Minh City in southern Vietnam to the capital, Hanoi, in the north. A conductor was quietly checking the tickets when all hell broke lose.
"Snakes! Snakes!" came the cry and within seconds everyone was screaming and running as fast as they could away from the terrifying sight.
Chaos ensued and one railway official, Pham Quynh, told the press that while he could not say how many snakes there were, the bags collectively weighed 45 kilograms (100 pounds).
Due to the fact that snake meat is considered a delicacy in Vietnam, security staff believed these cobras were destined for restaurants in Hanoi. Vietnamese law protects the cobras and it is forbidden to kill or trade them because they are an endangered species. Snake meat is considered to have aphrodisiac effects. A large king cobra can net a smuggler US $500.
Hundreds of passengers ran screaming through the train and the owner of the snakes disappeared during the ensuing turmoil.
Security officials gave the cobras to forest rangers who released them into the wild after no one claimed them.
As far as eating snakes goes, to each his own one can only suppose, but watch this video below depicting the eating of a cobra's beating heart.
Don't eat before you watch.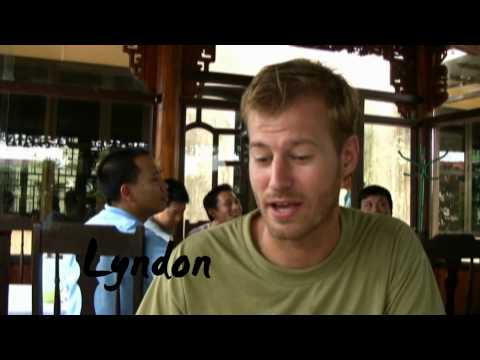 (Link)