Drunk Driving in Xiamen Caused 80% of 2010's Traffic Accidents
Posted on January 8, 2011
This is a pretty staggering statistic to ponder and is enough to make you think you need a drink even if you don't partake at all. During 2010, according to the latest available information released by the traffic police, of the 180 people who died in traffic accidents in Xiamen, 80% of them involved a drunk driver.
The police in China know they have a severe problem on their hands (or more correctly, on their roads) and they are doing their best to combat it.
The terrible truth, however, is that just as in other parts of the world, people in China drink and drive every day of the week.
Last month, while working on Haicang Bridge, several construction workers were killed in two separate traffic accidents, both of which involved drivers who were behind the wheel and intoxicated.
For the law-abiding citizens of Xiamen taking care of business and doing their best to follow safety rules, driving around town can have lethal repercussions.
People are understandably scared as their nation has slowly but surely gained the reputation of having the highest number of motor vehicle crashes and deaths in the world.
Traffic police have promised the public that they will crack down on drunk driving cases as the Chinese New Year draws near. The police plan to take drunk drivers into custody for longer periods of time and insure that their driving licenses will be suspended if they refuse to comply with regulations.
World wake up, or as Benjamin Franklin once said:
"We will all hang together or most assuredly, we will all hang separately."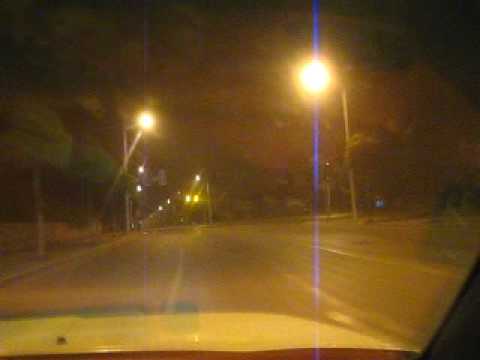 Don't drink and drive.
The life you save may very well be your own.
(Link)