Battle Underwear for Your Inner Samurai
Posted on October 13, 2009
Hoping to neutralize tense situations by imagining folks in their underwear? That mean feat will be rendered useless with the brand new samurai underwear released by an innovative Japanese company called Rogin.
Labeled as SIDO brand armor underwear, this series of undergarments are based on the battle armor designs of ancient Japanese warriors.
Rogin has been pulling out all stops and basing their tushy-covers on armor markings of some of the toughest fighters of Japanese history.
The warriors in question are from the Warring States period, a time when fearsome warlords fought over and gained control of various parts of Japan.
Thus, the battle underwear mimics the armor design of warriors of this time like Uesugi Kenshin, Takeda Shingen and Oda Nobunaga.
The interest in warring leaders is not a completely arbitrary introduction. There has been a revival of interest in the turbulent warring times of Japan's past whereby women have been eying the rugged male figures of this period.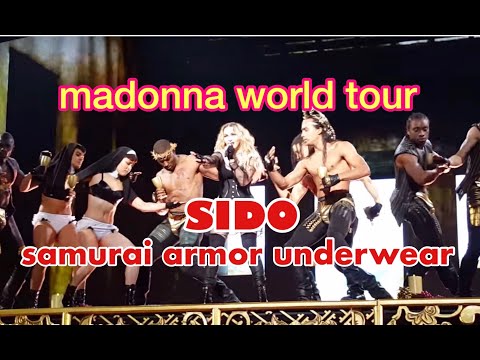 In fact, in recent months, a number of female users called 'History Girls' have been flocking to shops and historical locations, seeking more information about these figures.
Rogin themselves have noted that the majority of buyers of battle armor are female, presumably to present as gifts to their family or loved ones.
Battle undergarments do not come cheap. Each piece is priced at around 9,000 Yen (close to $100)!