Asahi Beerbot: Greatest Robotic Invention of All Time
Posted on April 9, 2007
We have talked quite a bit about Robots as of late. Not until recently did we find the robot of all robots. So life changing was the discovery that we could not even write about it until the effect had worn off.
Meet BeerBot!
Japanese brewery Asahi gave away beer-pouring robots to 5000 people who collected 36 stickers from promotional beer cans.
This phenomenal life changing invention cools your drink in its beer belly. One push of the start button and the robot will poor you a nice cold beer.
It even pauses to make sure the foam has enough time to settle before finishing with a perfectly poured beer.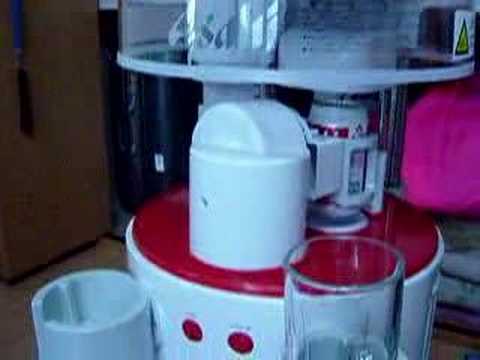 (link)